**The Event Has Concluded**
For Additional Support on the
5 Steps of Conscious Uncoupling Click the Link Below
---
---
Join the World's Leading Relationship Experts
for this No-Charge LIVE and INTERACTIVE Event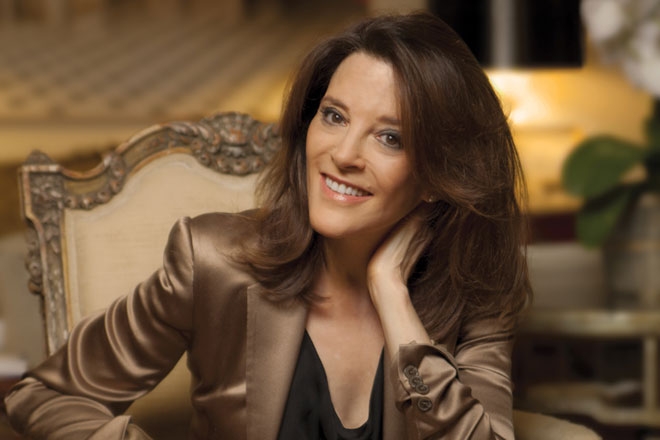 NY Times Bestselling Author & Global Spiritual Leader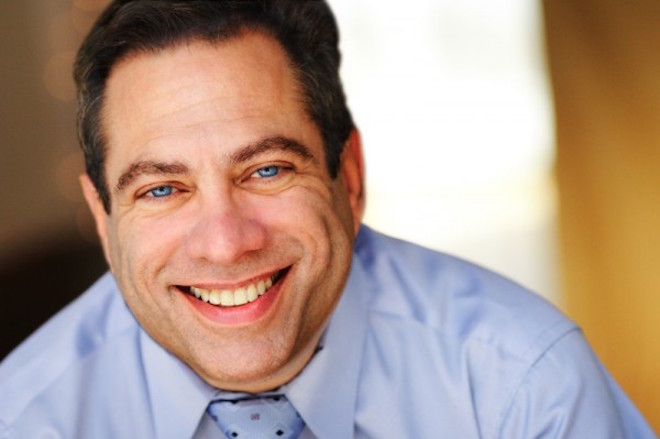 Bestselling Author & World-Renowned Grief Expert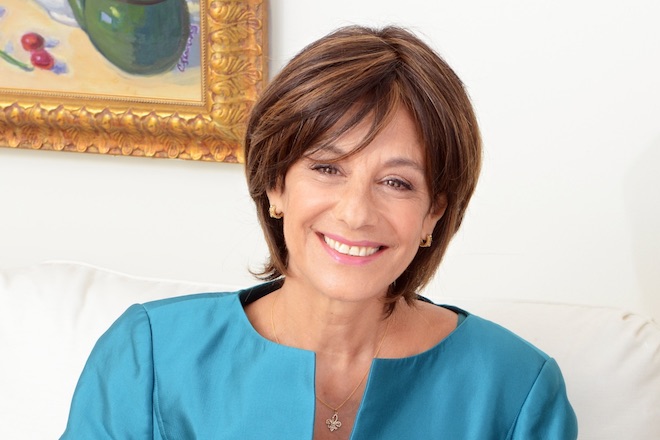 Katherine Woodward Thomas
NY Times Bestselling Author & Marriage & Family Therapist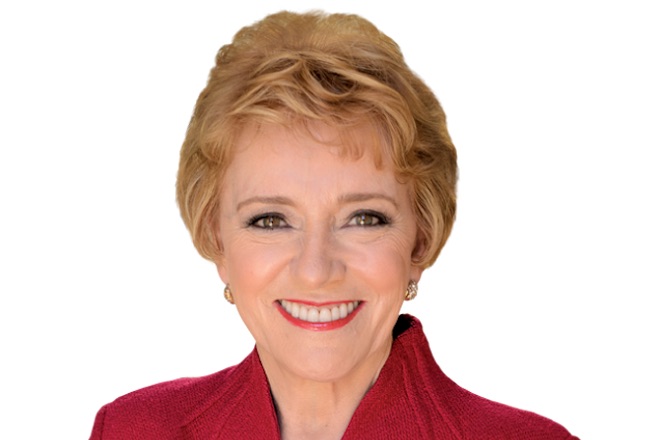 Bestselling Author & Celebrated Life Coach & Speaker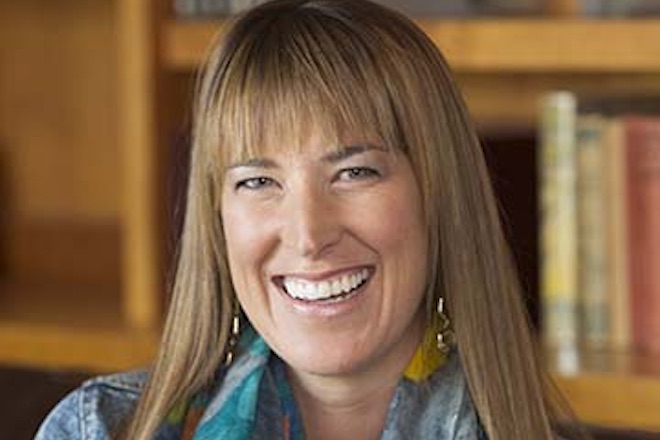 Attorney and Founder & CEO of Wevorce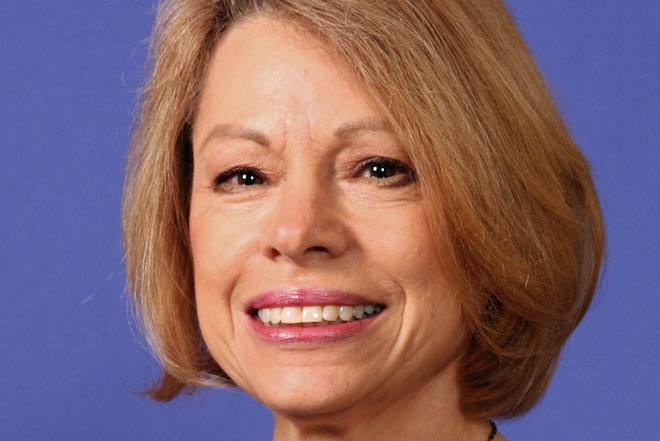 Certified Divorce & Parenting Coach & Founder of Child-Centered Divorce Network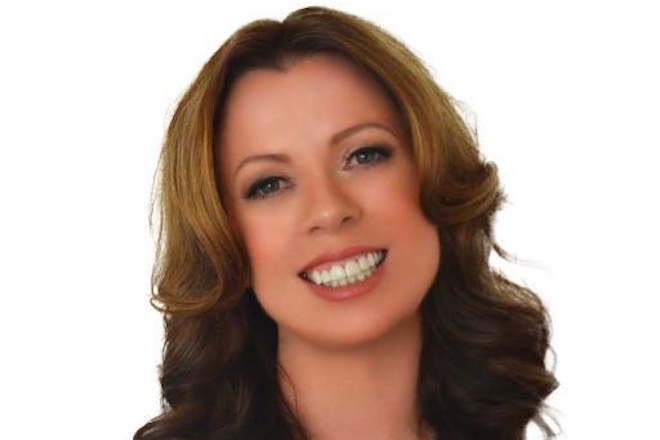 Narcissistic Abuse Recovery Expert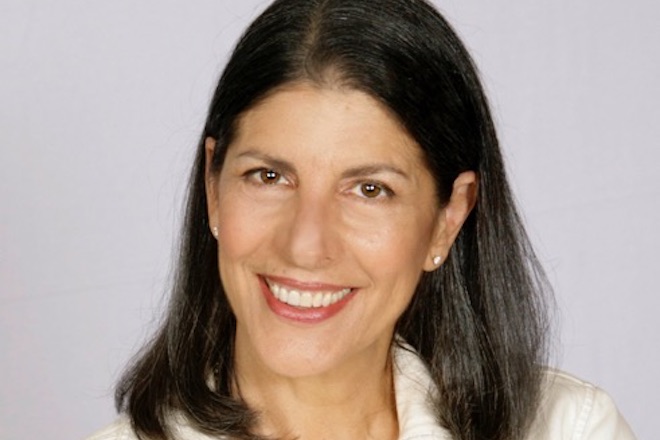 Bestselling Author & Co-Founder of Your Year of Miracles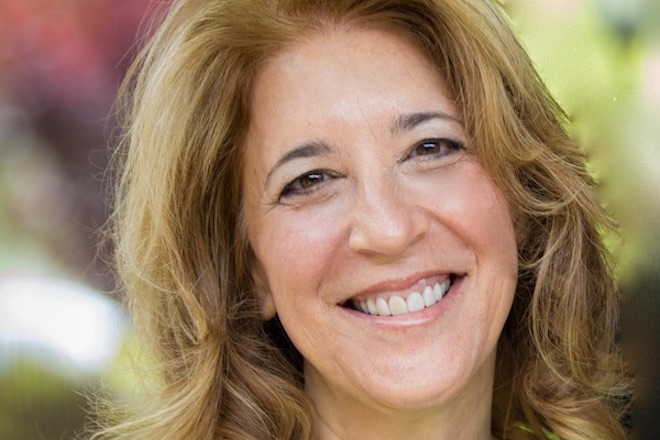 Bestselling Author, Marriage & Family Therapist & Expert Parenting Coach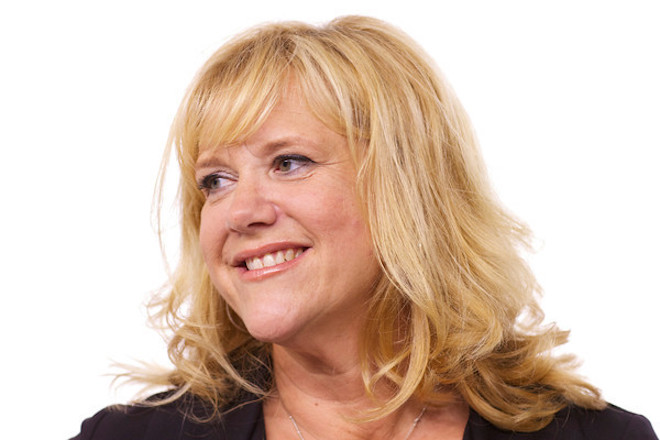 Bestselling Author and Certified Sex & Relationship Therapist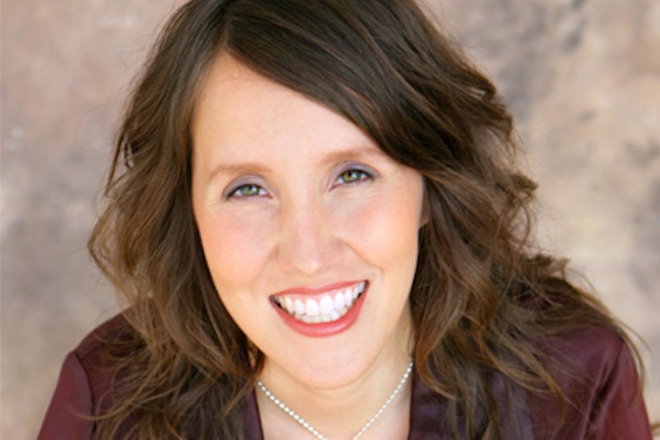 Bestselling Author & Self-Love Expert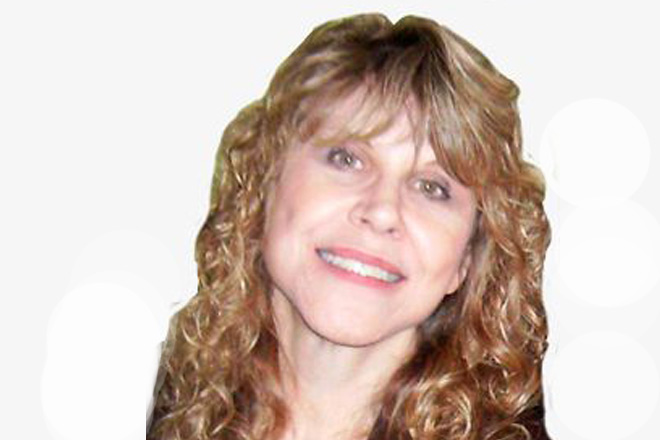 Bestselling Author, Media Commentator and Attorney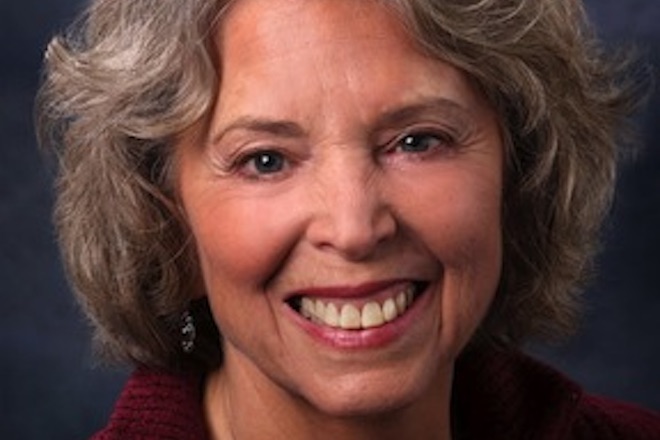 Bestselling Author, Psychologist and Renowned Relationship Expert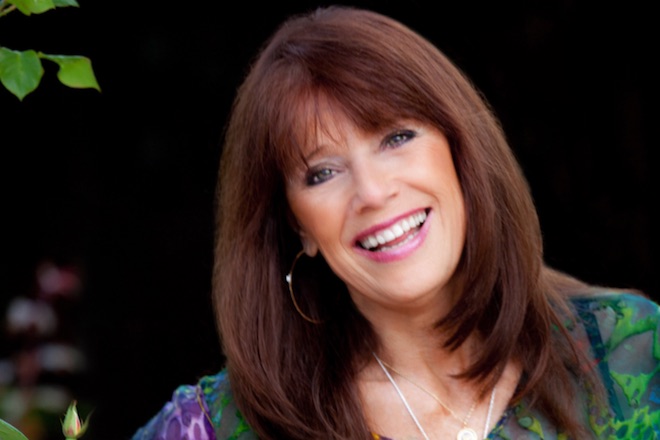 NY Times Bestselling Author & Transformational Leader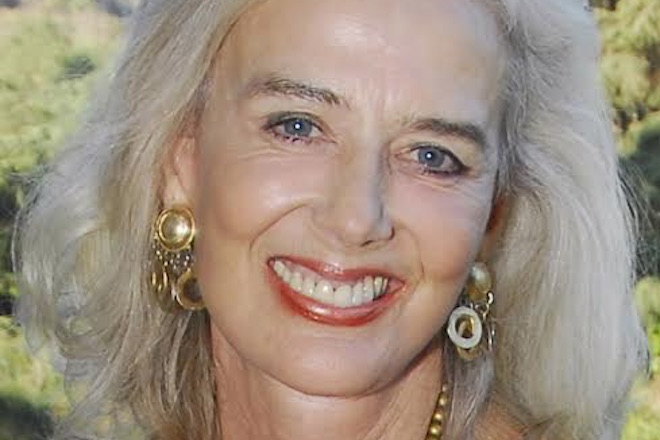 Bestselling Author, Therapist & Internationally Respected Relationship Expert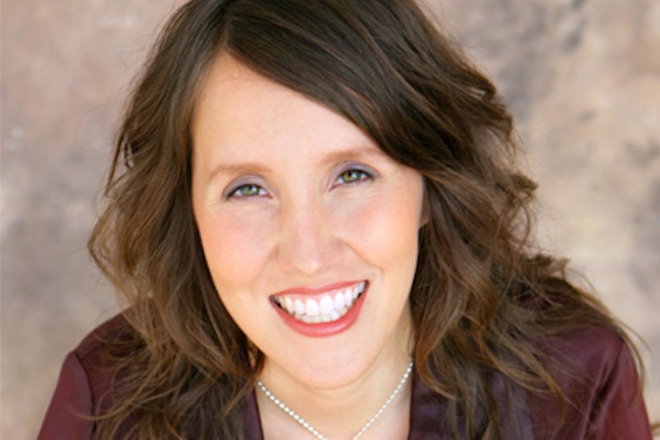 Bestselling Author & Self-Love Expert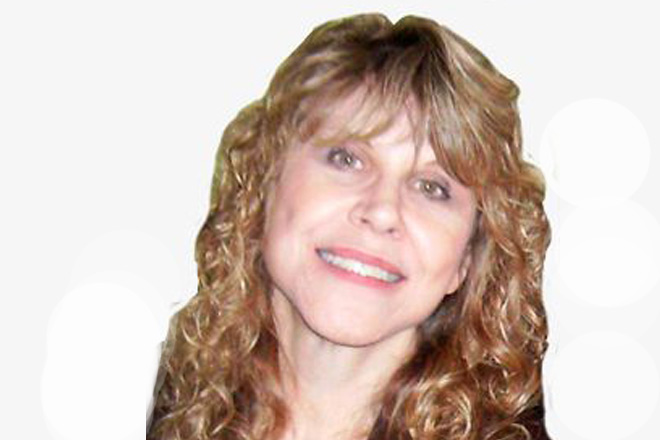 Bestselling Author, Media Commentator and Attorney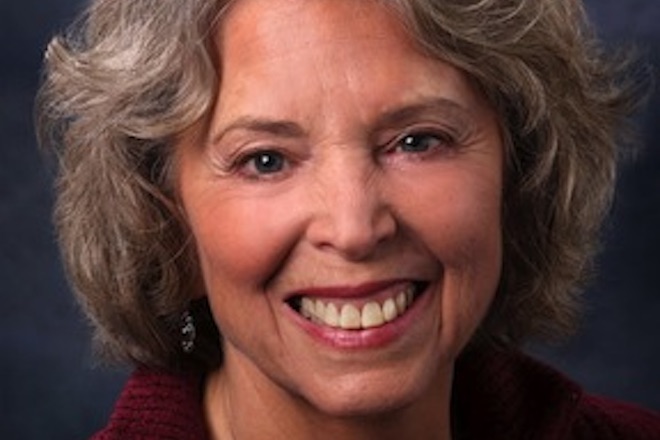 Bestselling Author, Psychologist and Renowned Relationship Expert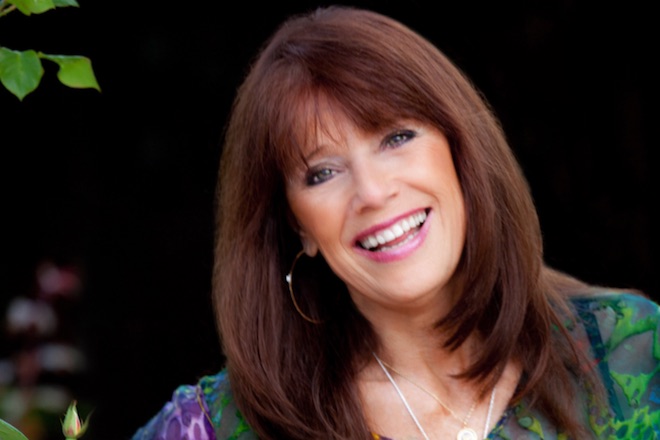 NY Times Bestselling Author & Transformational Leader
---
---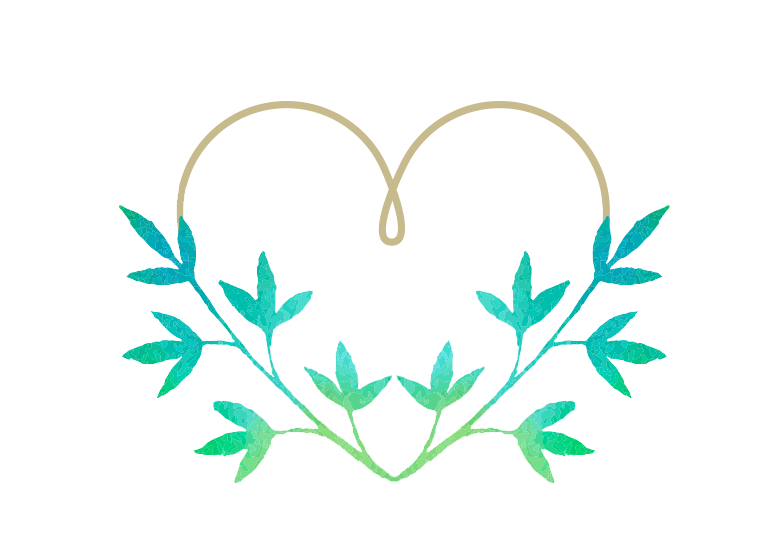 ---
Register HERE at No-Charge!
---
On Friday, January 27th and Saturday, January 28th
The World's Most Preeminent Thought-Leaders on Love, Relationships, Grief, and Healing are Gathering for this
---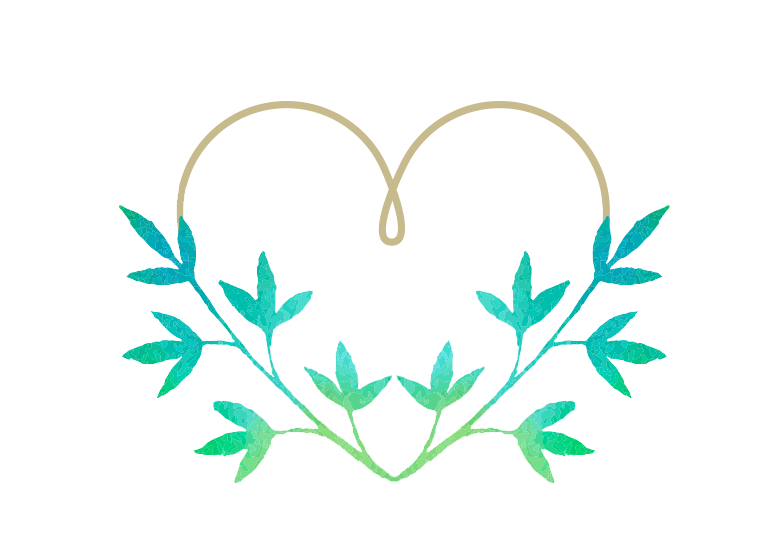 ---
Groundbreaking, Virtual, LIVE and INTERACTIVE Event Designed to
Support Anyone Struggling Through the End of Romantic Love

---
For the first time ever, the world's foremost authorities on love, relationships, grief, and healing are gathering to create a groundbreaking, FREE, 2-day intensive that offers comfort, expert guidance, and hope to anyone who is struggling through the end of romantic love, whether you're in the midst of a breakup right now, or still struggling with unresolved grief from a former breakup.
Together, they'll reveal a completely new paradigm and step-by-step process for how to break up better – not just amicably, but consciously – in a way that leaves all involved healthy, whole, and free to love and be loved again.
---
(Even if you can't be with us for the entire 2-day event, you can register and get access to a full recording)
Hi, I'm Katherine Woodward Thomas.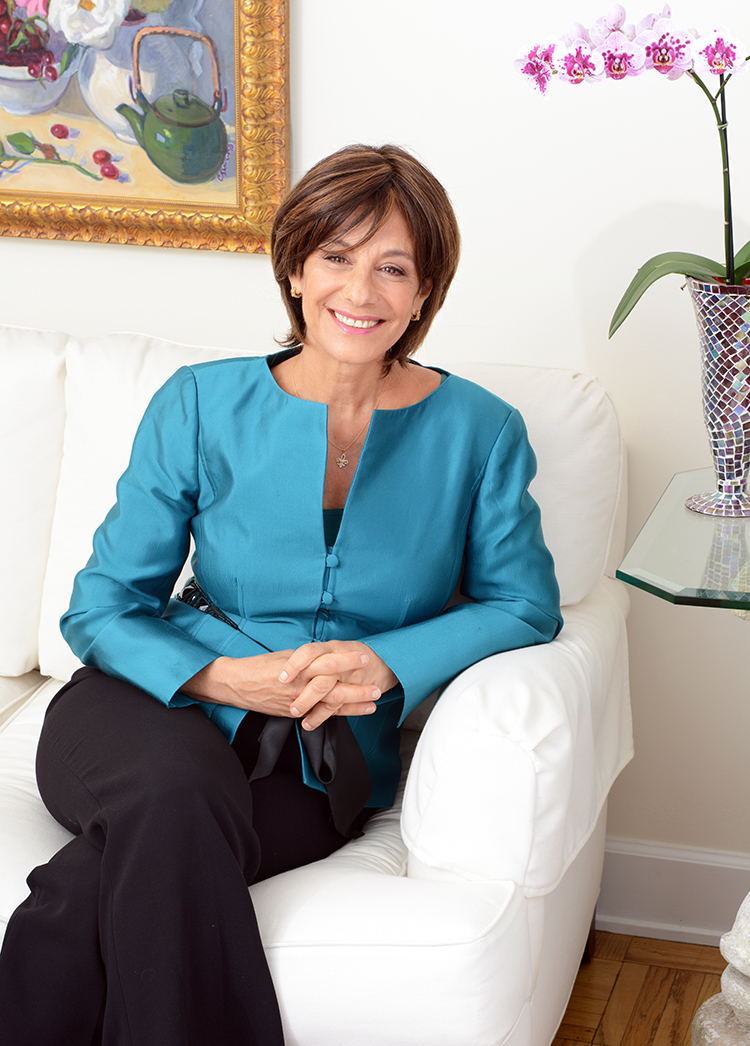 As a licensed marriage and family therapist I've seen people in excruciating pain as they grapple with the unspeakable grief of lost love. I've witnessed families torn apart by the bitter nastiness that is all too characteristic of so many breakups. And I've met with people whose hearts have been held captive with unresolved and prolonged grief from a past breakup – so much so that they were unwilling or unable to move past that trauma and open themselves up to love and be loved again.
Those experiences coupled with the fact that we live in a world where more people divorce in any given year than buy new cars or eat grapefruit for breakfast led me to a critical conclusion . . . that it is high time for us to collectively learn how to do this better.
I sought out the advice from some of the world's most brilliant thinkers whom I respect and trust. Many of them, as well as myself, have been exactly in your shoes. All of us know what it's like to try to navigate the difficult feelings, complexities and decisions of a painful breakup all on your own.
And that's why we've come together to offer you a lifeline and provide you with the life-affirming support and guidance you need. To show you that there is another way to move through this – a kinder, gentler way that will leave you and all those involved happy, healthy, whole, and free.
I'd like to reassure you this is true even if your partner (or ex-partner) is unwilling to participate. Your healing is not dependent on their actions, and you don't have to be taken out by your circumstances or your (former) partner's way of moving through this breakup. All that matters is that one of you commits to doing this well.
In an effort to make this information available to everyone who needs it, we've created this weekend immersion experience absolutely free-of-charge. So, if this is something that resonates with you and you want to discover a whole new way of moving through heartache, I invite you to join us for the first-of-its-kind Conscious Uncoupling Summit by simply reserving your spot in the virtual weekend experience by clicking below.
What I can wholeheartedly promise you is that no matter your situation there is hope and there is healing here for you, and I invite you to join me and the esteemed experts who are eager to set you on your path to emotional freedom.
With love,


(Even if you can't be with us for the entire 2-day event, you can register and get access to a full recording)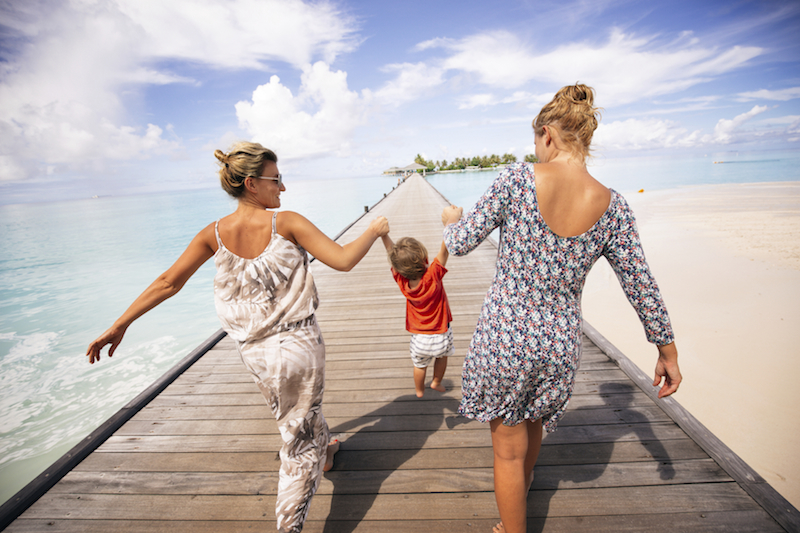 The Conscious Uncoupling Summit will provide a simple blueprint that makes it possible for anyone – no matter how difficult the circumstances that surround your breakup are – to navigate the difficult feelings, complexities and decisions that take most people down and cause them to act in aggressive, competitive, and spiteful ways.
So you can emerge from a breakup with new knowledge and insights having used it as a profound opportunity for growth and healing – deeply confident that you and your partner (and everyone else involved) are set up to have the best relationships of your lives, going forward.
Here's how it works:
Using leading-edge concepts and strategies we will gather virtually on Friday, January 27th from 5 P.M. PT to 8 P.M. PT and Saturday, January 28th from 9 A.M. PT to 5 P.M. PT (with a break for lunch) where you will be offered deep support and insight on topics such as: overcoming your anger and rage, self-care practices, how to end relationships with toxic people, what you can do to reclaim your power, best practices and strategies for co-parenting, how to emotionally heal from breakup trauma, the best ways to tell the kids if you have them, how you can avoid litigation and much more.
Participants will be encouraged to submit questions live throughout the event so your host, Katherine Woodward Thomas can provide on-the-spot advice. In addition, you will hear Conscious Uncoupling success stories that highlight real-life triumphs of people who have managed to break up in an amicable, whole and healthy way, recovering from impossibly difficult circumstances to thrive in the aftermath of heartache.
---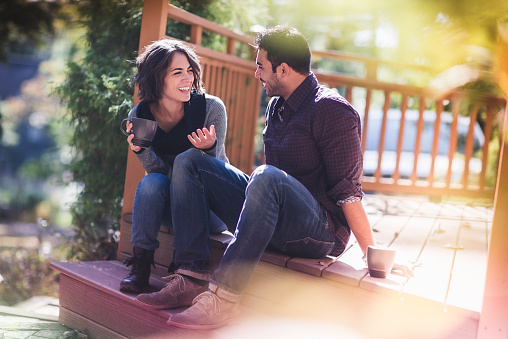 ---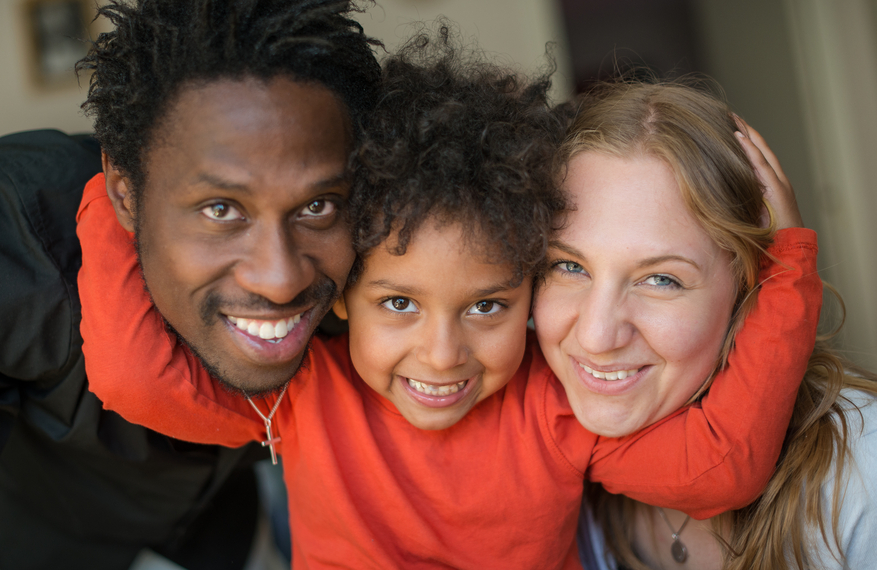 You'll emerge from The Conscious Uncoupling Summit…
---
---
Connector.

Less triggered and emotionally charged, and able to make important decisions from a wise, grounded and healthy space rather than a reactive one.

Connector.

Awake to the truth that your life will not be diminished as a result of this break up, but rather enhanced and expanded by all that you have learned from this experience.

Connector.

Free from any sense of victimization, and with deeper clarity on the ways you will now need to grow in order to make sure you never repeat these same mistakes again.

Connector.

Committed to be loving and kind to yourself through these tough times, knowing with certainty that the best is yet to come.

Connector.

With new perspective and clarity, armed with the tools you need to move forward confidently and consciously.
---
---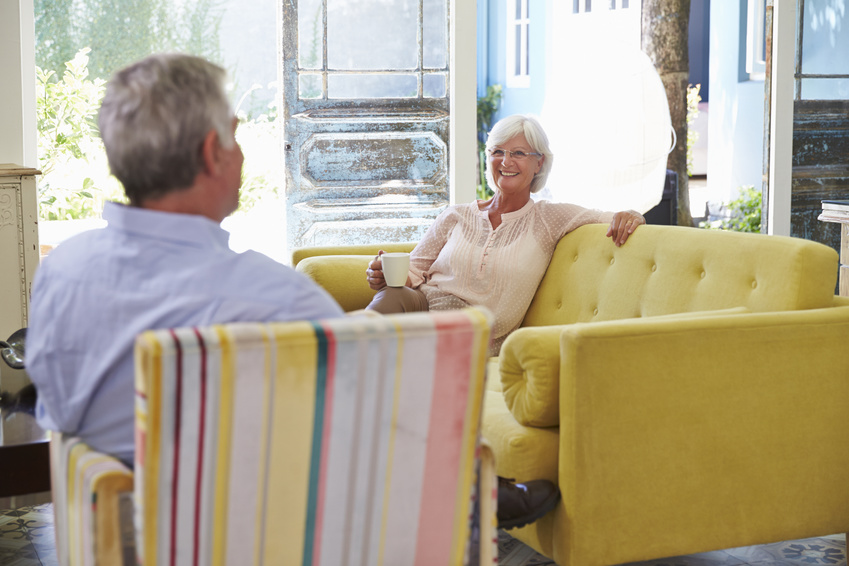 ---
And you can experience the entire summit from the comfort of your home.
---
Yes, I will attend the
Conscious Uncoupling Summit:
(Even if you can't be with us for the entire 2-day event, you can register and get access to a full recording)
---

---
©2017 Conscious Uncoupling | Katherine Woodward Thomas