---
You're in the thick of it.
Either in the midst of a breakup, dreading the possibility of one in the near future, or still suffering with the agony of unresolved grief from a past breakup.
---
Struggling to keep your head above water, free yourself from this horrible heartache, forgive the mistakes—both yours and theirs, and somehow find your way home to peace of mind and happiness of heart.
As a licensed marriage and family therapist, creator of the Conscious Uncoupling process made famous by Gwyneth Paltrow and Chris Martin, and author of the New York Times bestseller, Conscious Uncoupling, I've met with thousands of people in excruciating pain as they grapple with the unspeakable grief of lost love.
---
I've seen too many families torn apart by the rage and bitterness that's all too characteristic of most breakups, and witnessed the worst nightmares of parents who fear their kids might be damaged by their divorce come true.
I've met thousands whose hearts have been held captive with unresolved and prolonged grief from a past breakup – so much so that they were unwilling or unable to move past that trauma and open themselves up to love and be loved again.
These experiences–coupled with the fact that we live in a world where more people will divorce this year than buy a new car or eat a grapefruit for breakfast, have inspired me to create a new and improved, conscious way to breakup better.
---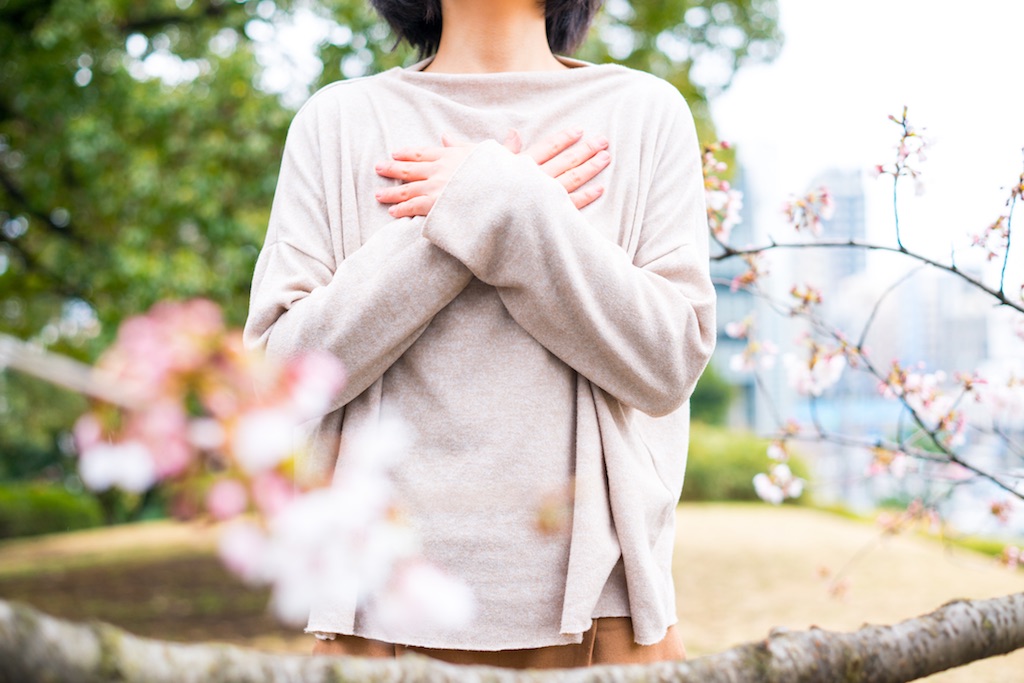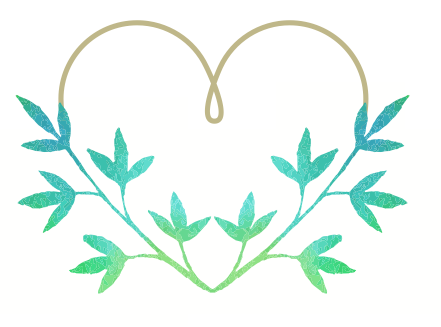 ---
It's time for us to learn how to breakup better.

---
---
I am on a mission to make this information available to everyone who needs it—you included!
That's why I've created The Better Breakup: How to Avoid the 3 Mistakes that Cause Suffering, Steal Joy & Prevent Future Love seminar and am offering it to you absolutely free-of-charge.
It's an exclusive, online seminar designed to awaken your power to have this breakup become one of the best things that's ever happened to you, due to the transformation, healing and empowerment that's now possible in your life.
So, if you're wanting to discover a better, more beautiful way to breakup–so that your heart can heal, your mind can be at peace, and your life can be liberated, then please join us!
There's absolutely no cost to register.
---
In this 75-minute seminar, you'll discover:
---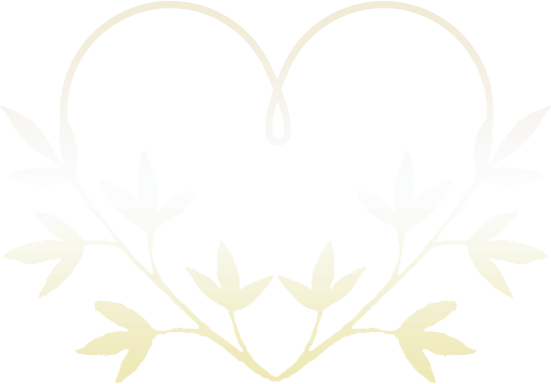 ---
The 3 most common breakup mistakes nearly all of us make that causes suffering, steals joy and prevents future love and how you can avoid them;
---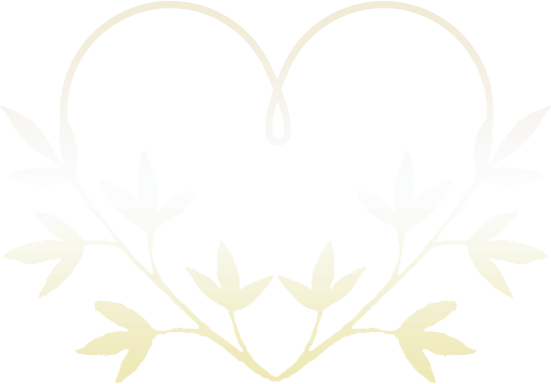 ---
A sure-fire way to ensure you'll never make these same mistakes again, so that your ability to trust yourself to love and be loved again is restored;
---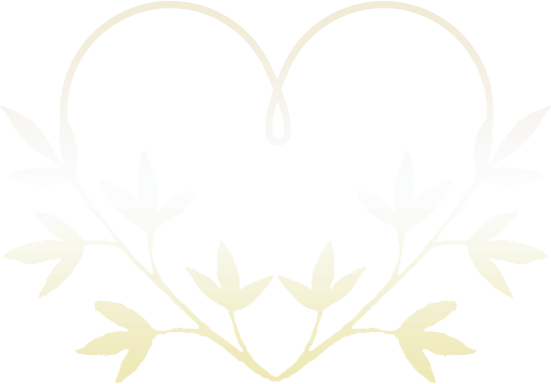 ---
How you can use your breakup to graduate you forever from your painful patterns in love so you can feel confident that happy, healthy love is indeed in your future;
---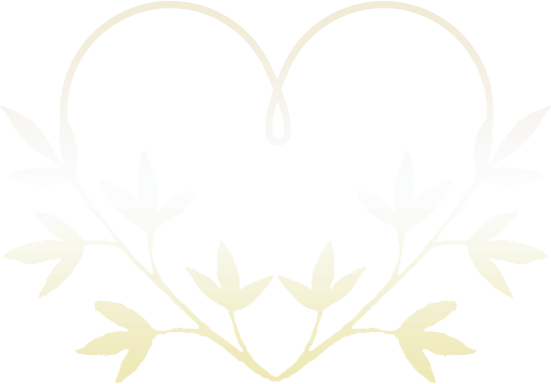 ---
To can reclaim your power and recreate your life to be even more beautiful than it was before.
---

---
Listen to The Better Breakup! How to Avoid the 3 Mistakes that Cause Suffering, Steal Joy & Prevent Future Love to relieve yourself of needless suffering now!
Register at no-charge now.
---