We love hearing from you!
For media inquiries in the USA, please contact:
Lauren Cook
LCook@PenguinRandomHouse.com
and/or
Emily Lawi
Emily@EGLmedia.com
For media inquiries in the UK, please contact:
Emma Knight
Emma.Knight@Hodder.co.uk
and/or
Liz Gough
Liz.Gough@Hodder.co.uk
For media inquiries in Australia, please contact:
Jessica Skipper
Jessica.Skipper@Hachette.com.au
P. +61 2 8248 0883
M. 0422 590 185
For speaking inquiries, please contact us at:
Speaking@ConsciousUncoupling.com
To email Katherine directly, please do so at:
Katherine@ConsciousUncoupling.com
For all other inquiries, please email us at:
Info@ConsciousUncoupling.com
---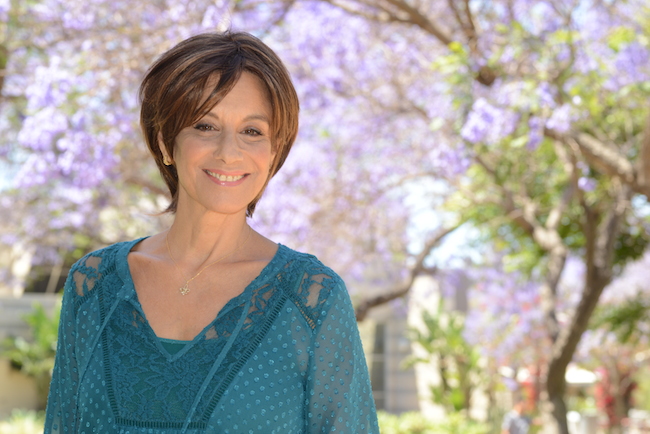 ---
One of our favorite things is to connect with our virtual friends. Our least favorite part however is our inability to respond to everyone.
Please know we read each and every email sent us, though due to the volume of emails we receive, are unable to respond to them all. Yet we're grateful that you took to the time to connect. Thank you. It means a lot to us that you're here.
---
Katherine Woodward Thomas
P.O. Box 361358 • Los Angeles, CA 90036
"Let us forget, with generosity, those who cannot love us." -Pablo Neruda
---