Dedicated to the evolution and advancement of loving and harmonious relations between all living beings.
As a "cultural creative," I'm ever fascinated with new and emergent possibilities on the vast frontier of human relatedness, particularly as they relate to greater levels of connection and care between us.
To that end, I call myself a "Love-olutionary" and devote much of my time thinking about what capacities and skills we might need to collectively cultivate in order to have happier, healthier and more loving relationships with one another.
Like many of us, I suffered the negative effects of my own parents nasty divorce while growing up and was a poster child for all of the things that could go wrong as a result of the unresolved tensions between them. Unstable and toxic relational patterns plagued me until I was well into my late 30s when I finally managed to sort myself out.
It was then that my career as a teacher of personal and spiritual development began. And though I'm a licensed marriage and family therapist and a bestselling author, I like to say that my real credentials lie in the countless hours I spent either on my knees, on the edge of my seat at transformational seminars, or on "the cushion and the couch" (in meditation, contemplation and therapeutic dialogue) developing my own capacity to evolve beyond the wounded woman I once was, to emerge as the vibrant, wildly creative lover-of-people-and-of-life that I currently am.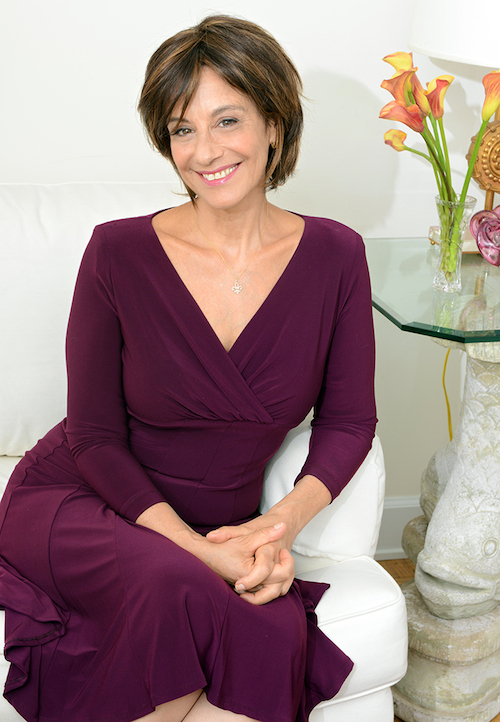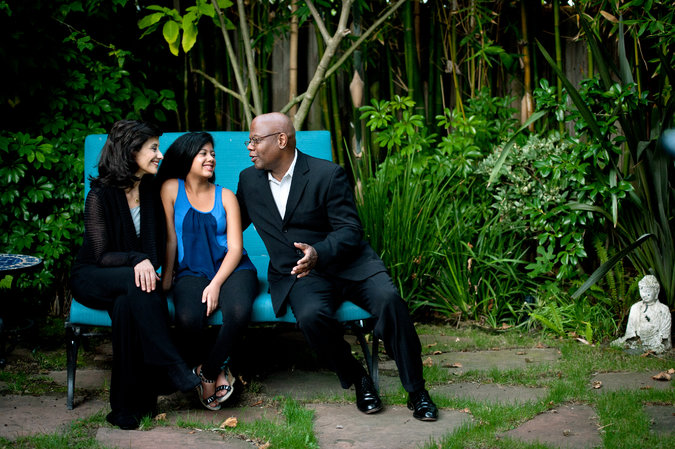 Katherine Woodward Thomas; her former husband, Mark; and their daughter, Alexandria.
I am happy to say that one of the offerings I can now make as a result of these efforts is this new teaching. For when my own husband (who I now affectionately refer to as my "wasband") and I decided to divorce after ten years of marriage, I had the ability to move through it much differently than my parents had (God bless them—they are both such deeply good human beings who have long since made it all up to me).
And that blessed journey between my former husband and I myself has now become the 5-Steps of Conscious Uncoupling.
To date, thousands of people have followed in my footsteps to create their own happily-even-after life and together, we are forging a new paradigm for how we might end our romantic unions with greater levels of kindness, cohesion and care.
I believe our deepest challenge in life–and therefore our greatest victory, lies in taking that which almost destroys us and transforming it into a golden offering of hope, goodness and healing we can make to the world.
---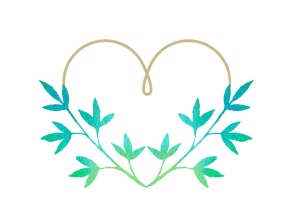 You have found your way here because you are hoping for answers to some of the impossible questions that you are currently facing. It is my greatest hope that the Conscious Uncoupling process creates for you a way to transform your pain into true peace, and your heartbreak into deep, long-lasting happiness and relational health moving forward.
Warmly and with love,


---
Professional Bio
Katherine Woodward Thomas, M.A., MFT is the author of the New York Times Bestseller Conscious Uncoupling: 5 Steps to Living Happily Even After and the national bestseller, Calling in "The One:" 7 Weeks to Attract the Love of Your Life, a licensed marriage and family therapist, and teacher to hundreds of thousands of people from all corners of the globe in her virtual learning communities.
She is the creator of the Calling in "The One": 49 Days to Love online course, the originator of the Conscious Uncoupling process and creator of the Conscious Uncoupling online course and certified coaches training. To date, Katherine has trained and certified hundreds of coaches in her highly transformative work.
Katherine has appeared on The Today Show, the Mike & Juliet Show and Good Day L.A., and her work has been featured in the New York Times, The Los Angeles Times, The Washington Post, The London Times, Time Magazine, The Wall Street Journal, People magazine, Women's Health and many other media outlets throughout the world.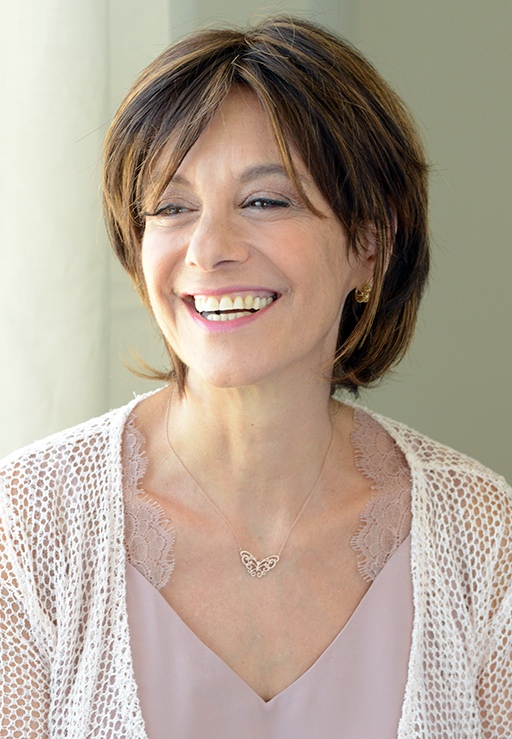 ---
Quirky Facts about Katherine
Katherine was named valedictorian of her Kindergarten class and her speaking career began when she was invited to give a speech to her peers and their parents on a hot afternoon in June at the tender age of 5.
She spent her twenties as a cabaret artist performing in the nightclubs of Greenwich Village, and one of her favorite things to this day is to sing standards with a jazz trio.
She's also super proud of a project she created in the L.A. music community nearly twenty years ago with an organization she co-founded called In Harmony with the Homeless. In Harmony took formerly homeless individuals living at the Los Angeles Mission and paired them up with professional songwriters to co-write songs about their healing and transformation. These writing workshops culminated in a series of concerts and eventually became a nationally released CD featuring Richie Havens, Rita Coolidge, Mavis Staples, Lowen & Navarro, Brenda Russell, Tiffany and others.
Katherine currently lives in Los Angeles in an apartment four floors above her former husband's so that their daughter can easily move between their two homes.
---
---