---
"Contrary to popular belief, time does
not heal all wounds. We do."
—Katherine Woodward Thomas,
from Conscious Uncoupling: 5 Steps to Living Happily Even After
---
What is Conscious Uncoupling?

  A 5-Step process for how to end a romantic union in honorable, gracious and respectful ways;

  A step-by-step road map for how to breakup in a way that does minimal damage to all involved;

  A clear guide for how separating couples can create new, cooperative and life-affirming agreements and structures that set everyone up to win moving forward.
---
Originated by marriage and family therapist Katherine Woodward Thomas in 2011 as an online course that has helped thousands to breakup better, Conscious Uncoupling provides a blueprint for separations that are most known for their bountiful acts of kindness, big-hearted gestures of generosity and goodness, and for the genuine efforts made to do the right thing for the right reasons.
---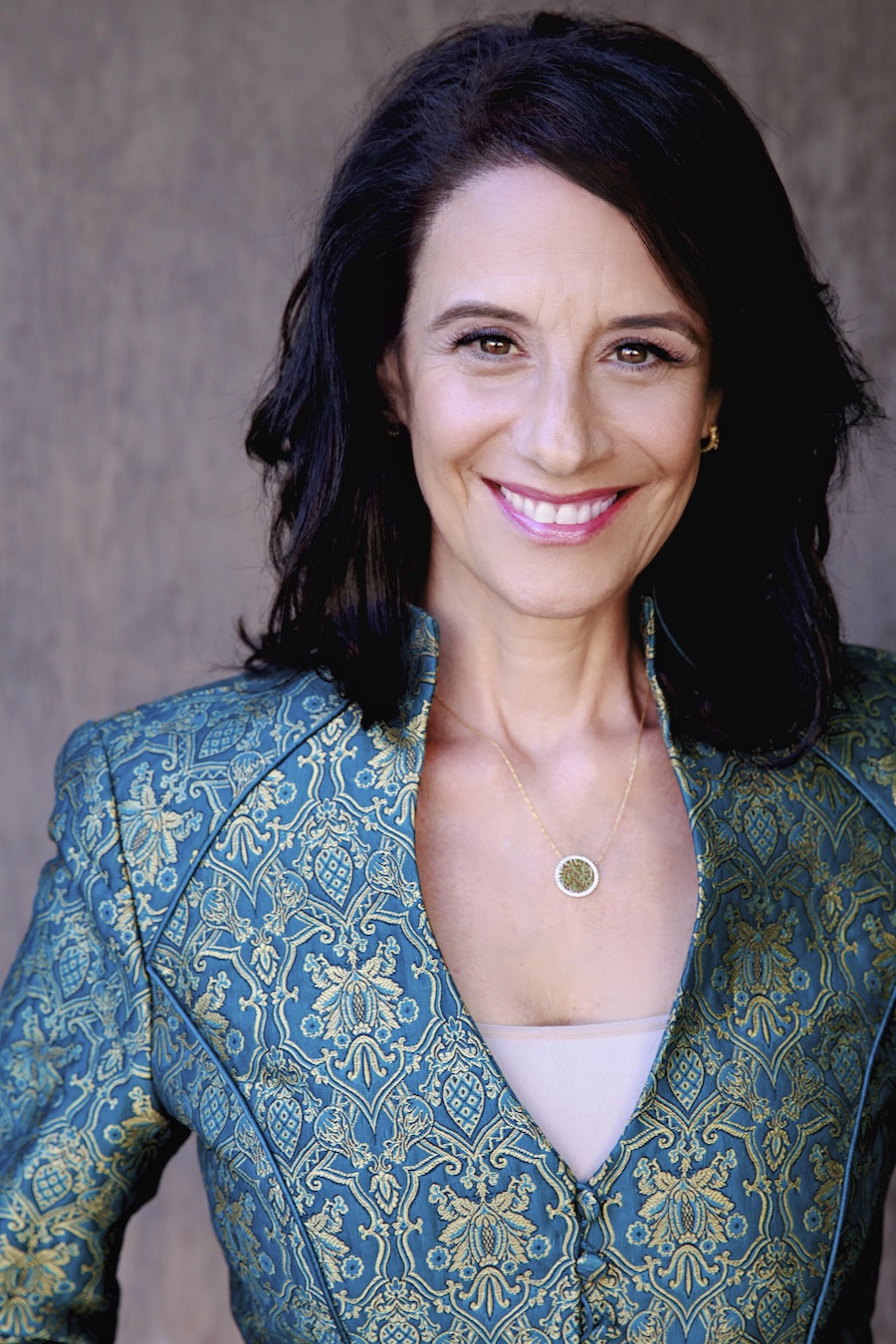 Here's what graduates of the Conscious Uncoupling program have to say…
---
"The shifts in my way of thinking and relating to my former partner were so instant, there's no way I could have worked through my inner turmoil so quickly on my own. Conscious Uncoupling got to the bottom of exactly what was going on for me and gave me the tools to dig myself out of the gutter and create the life I know I deserve!" -Emma, Australia
"Katherine's work offers a new paradigm for how to breakup and divorce with integrity, restoration and true healing." -Rochelle, United States
"I will never self abandon or over give ever again. I have spent a lot of money on courses and books in the last few years and this program was by far the most effective and the most positively life changing!" -Beth, United Kingdom
"Since doing the Conscious Uncoupling program, the anger and resentment is gone. All the pain from everything is gone." -Beverly, United States
Conscious Uncoupling Creed
Join the thousands who've committed to an honorable ending
by taking the pledge to adhere to the Conscious Uncoupling Creed.
Happy Endings
Read real-life Conscious Uncoupling success stories and be
inspired to create (and share!) your own happily even after.
Find a Conscious Uncoupling Coach
Give yourself the gift of being guided and supported through the
5-Step process by a Certified Conscious Uncoupling Coach.
Join our free monthly Love-olutionary Salons!
Meet with Katherine Woodward Thomas & others who are committed to consciously evolving love in our lives and our world.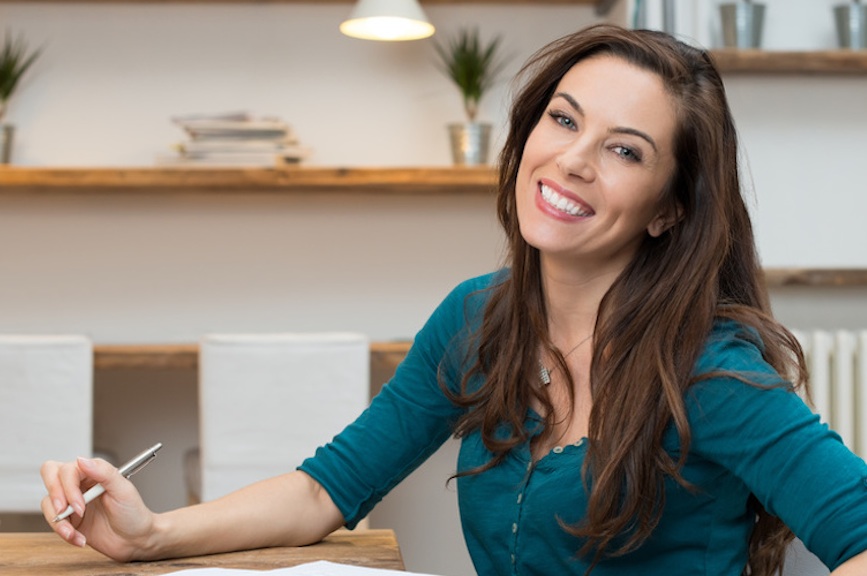 ---
Become a Conscious Uncoupling Coach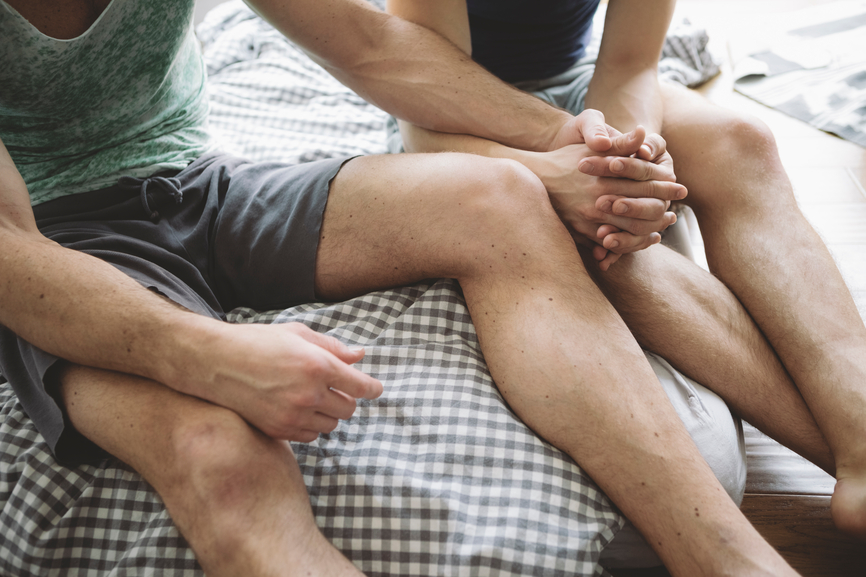 ---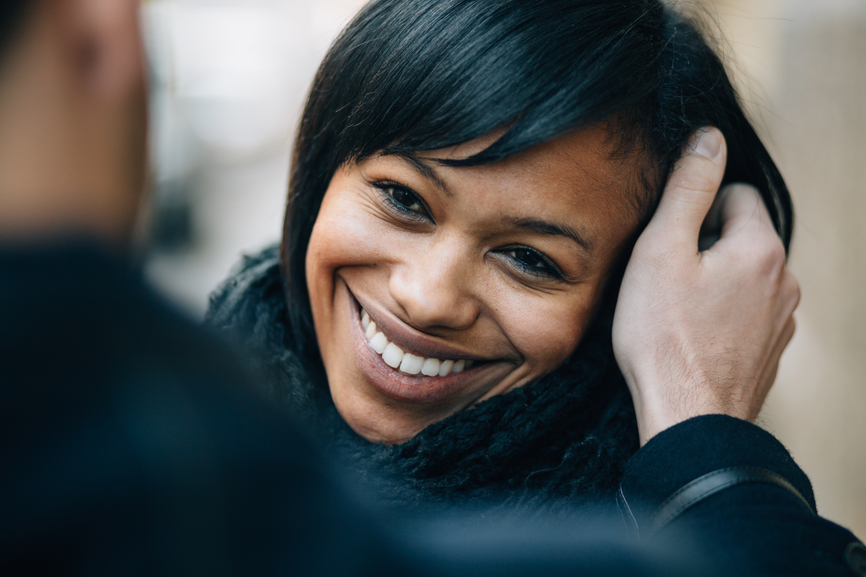 ---
Find Your Next Great Love
---
"For learning to live happily even after, finding a way to forgive the unforgivable, and to move forward in life graciously with hope in our hearts… may very well be the essence of what it is to truly love each other."
—Katherine Woodward Thomas, 
from Conscious Uncoupling: 5 Steps to Living Happily Even After
---
---