Start Healing Your Heart & Your Life
Today with your

FREE
Conscious Uncoupling
Starter Kit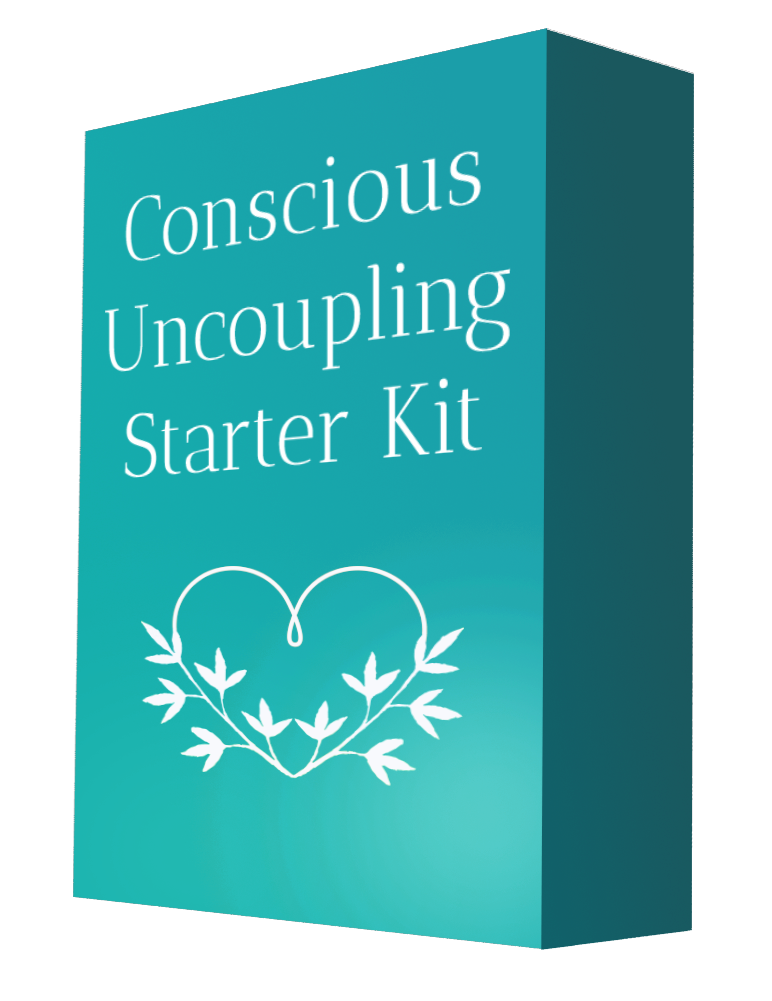 Start Healing Your Heart and Your Life Today
Your painful breakup doesn't need to ruin your life or define your future. In fact, it's absolutely possible to move through the end of your relationship in a way that's deeply kind, contained and caring, so no one is left shattered or destroyed by the experience – yourself
(and your kids if you have them) included.
The Truth Is, None of Us Have Been
Taught How to Break Up Well.
Collectively, we've bought into "the happily ever after" myth, and inside that myth we simply expect our romantic relationships to last forever. When they don't, we feel as if we've failed.
But the reality is that the happily ever after myth was created roughly 400 years ago when the average lifespan was less than 40 years of age and people had very few options in life. That's a very different context than the lives we are living now.
In fact, studies show that serial monogamy is actually today's norm, and that most of us will have two to three significant relationships in our lifetime. Often more.
We now live in a world where more of us will break up this year than buy a new car or eat grapefruit for breakfast. Clearly, it's time we learned how to do this better.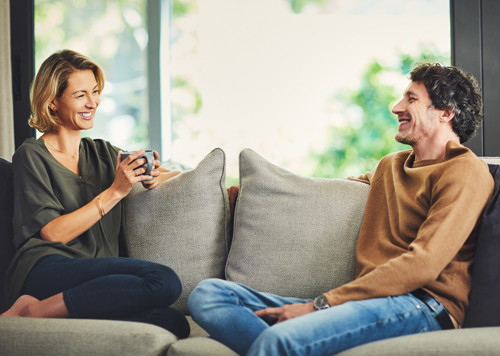 Breakups don't have to destroy
everybody involved.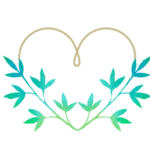 "Since doing the Conscious Uncoupling program, the anger and resentment is gone. All the pain from everything is gone."
~ Beverly, United States
"Katherine's work offers a new paradigm for how to breakup and divorce with integrity, restoration and true healing."
~ Rochelle, United States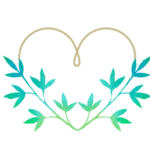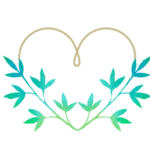 "I will never self abandon or over give ever again. I have spent a lot of money on courses and books in the last few years and this program was by far the most effective and the most positively life changing!"
~ Beth, United Kingdom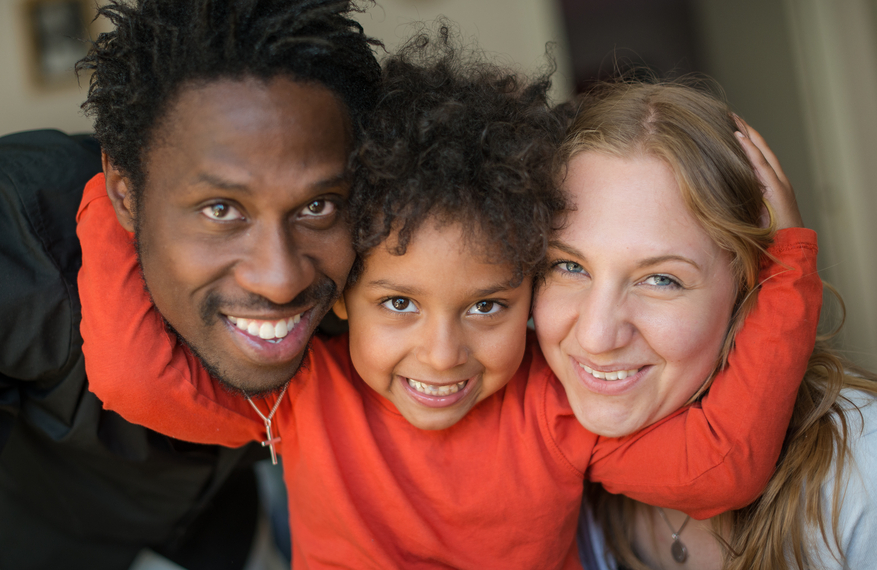 To get you started immediately on healing your heart, rebuilding your new and beautiful life, and ensuring your breakup leaves all involved healthy, whole and free, I've created your free Conscious Uncoupling Starter Kit.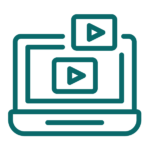 Conscious Uncoupling
35-minute video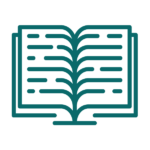 Chapter One: Shame, Blame, and the Failure of Love from from the New York Times bestseller, Conscious Uncoupling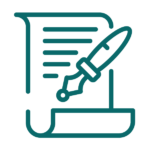 The Conscious Uncoupling
Creed

Simply type in your name and email address and then watch your inbox for your Conscious Uncoupling Starter Kit.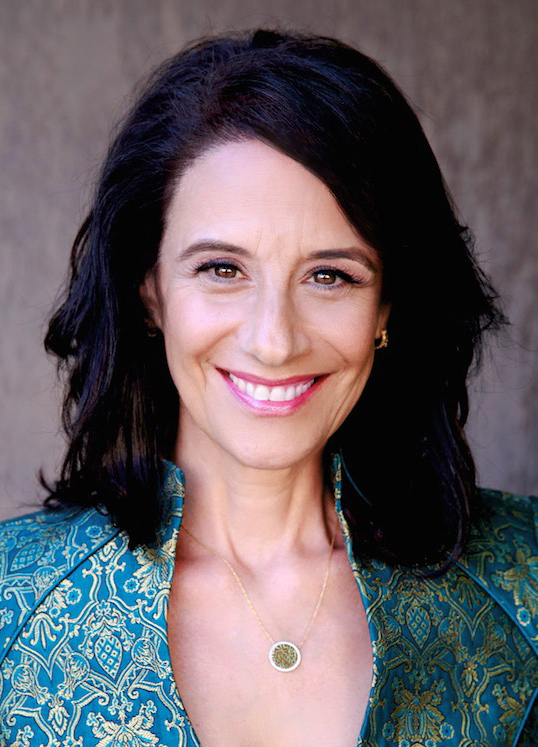 Katherine Woodward Thomas, M.A., MFT is the New York Times Bestselling Author of Calling in "The One:" 7 Weeks to Attract the Love of Your Life and Conscious Uncoupling: 5 Steps to Living Happily Even After, which inspired the conscious breakup of Gwyneth Paltrow and Chris Martin, and launched a movement towards kinder, more honorable breakups and divorce. Katherine is a licensed marriage and family therapist, and teacher to hundreds of thousands in her virtual and in-person learning communities, as well as a featured teacher on the internally-renowned online transformational learning giant, Mindvalley. To date, she's trained and certified hundreds to be Calling in "The One" Coaches and Conscious Uncoupling Coaches.